Hi, France here,
I want to welcome you to this space where moms come to elevate their parenting standards.
I am here to hold space, guide & empower moms to claim the family life YOU desire and live a life of freedom, joy, connection, success. 
Behind everything that I do it is my desire to support parents to raise their consciousness & to create positive memories that will last them and their child(ren) a lifetime. 

Sometimes that means supporting you in being less reactive, sleeping better (for everyone), finding creative ways to carve out me time, establishing boundaries, dealing with your child's challenging behaviour, finding creative ways to receive support (even as a single mom), giving you confidence and empowering you to parent your child your way, and the list goes on. 

There is not one size fits all to parenting. 
What worked for your friend may not work for you and what worked for your oldest might not work for your youngest. 

We are all our unique souls. 

When we look at conscious parenting it is just as much about re-parenting ourselves as it is about parenting our child. 

It's time to unshackle yourself & your family from the patterns in your heritage & from society that are taking away your freedom. 

Where I will be spending the most of my energy the first 6 months of 2023 (and quite possible the last 6 also!!).


1) The Conscious Family Legacy Online Tribe (details coming soon).


Here are some ways you can binge on my work NOW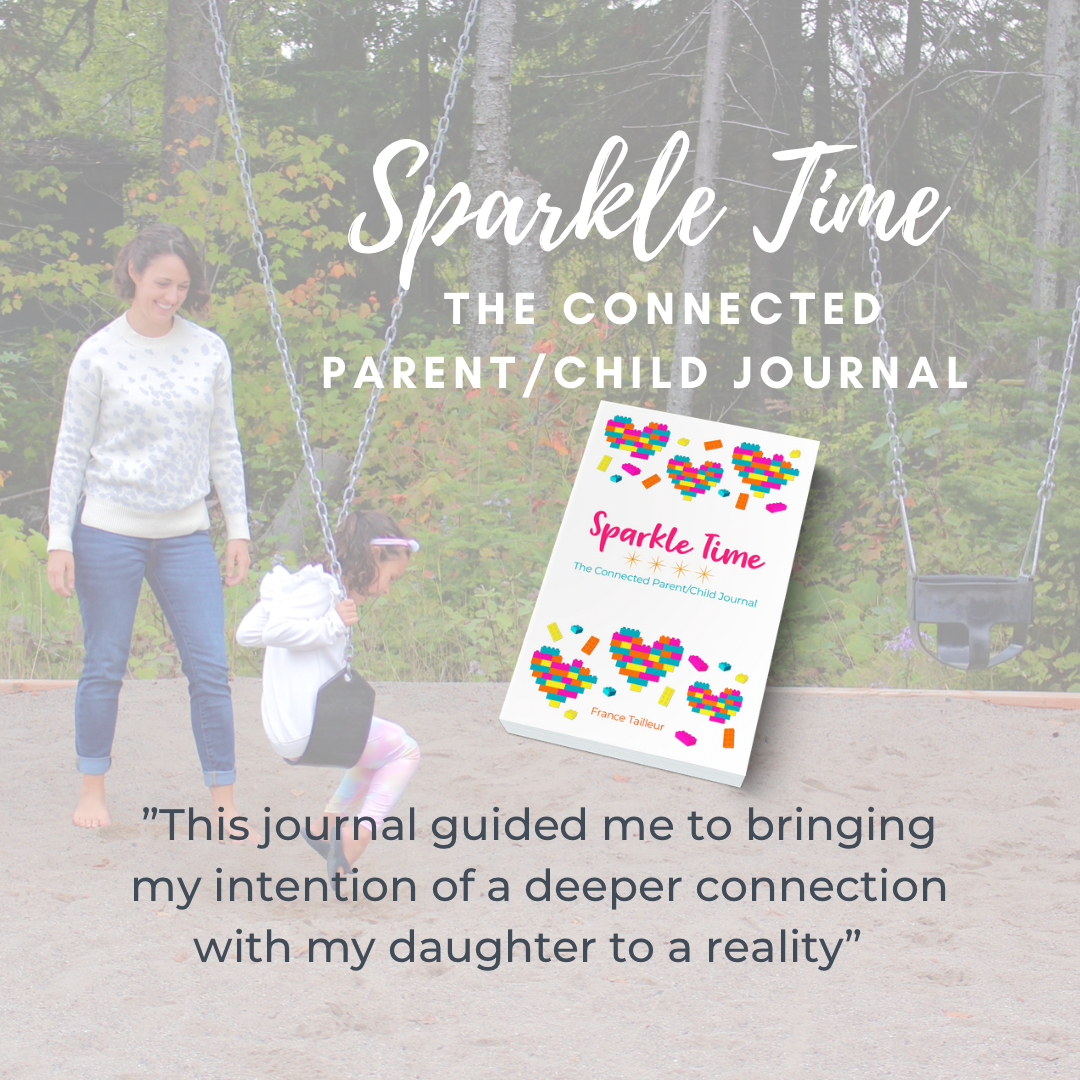 This journal holds the potential to transform your parent/child relationship. Will you let it?
Actualize your intentions.
Elevate your parenting experience.

Deepen your understanding of your child.

Deepen your parent/child connection.

Hold yourself accountable.

Experience more of those heart melting moments with your child that leave you both sparkling from the inside-out.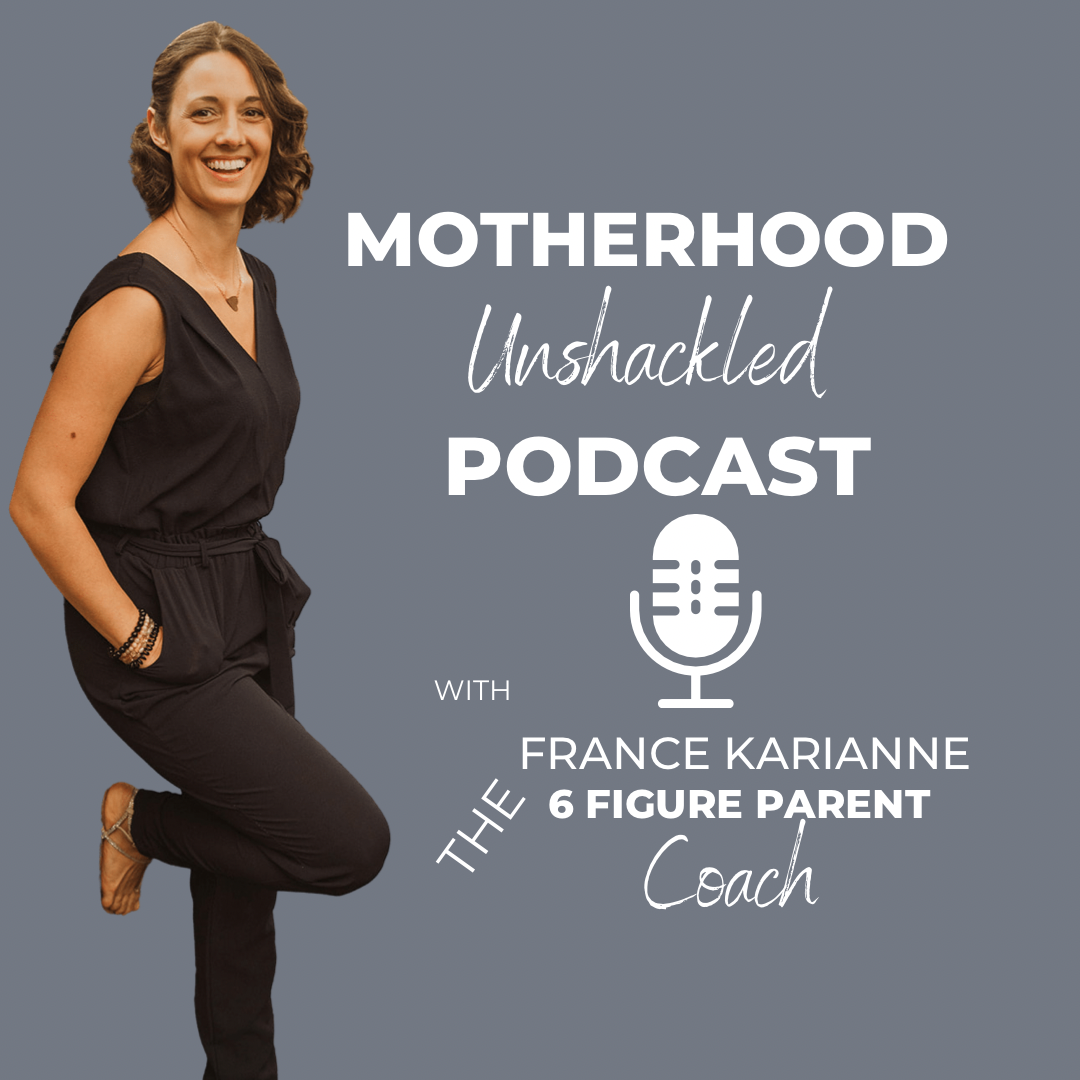 A podcast to guide you to elevate your parenting standards.
That guides you to challenge anything that takes away your freedom & makes you less than you could be.
France uses the wealth of her experience and shares with wisdom she learns with you.
She loves sharing stories about herself & her clients to support you on your parenting journey.
Inside this podcast we explore the challenges of parenting and how to overcome them through human design, conscious parenting tools, relationships & all things to allow you to deepen your super powers as a mother.
These are my 2 signature programs to support you on your parenting journey.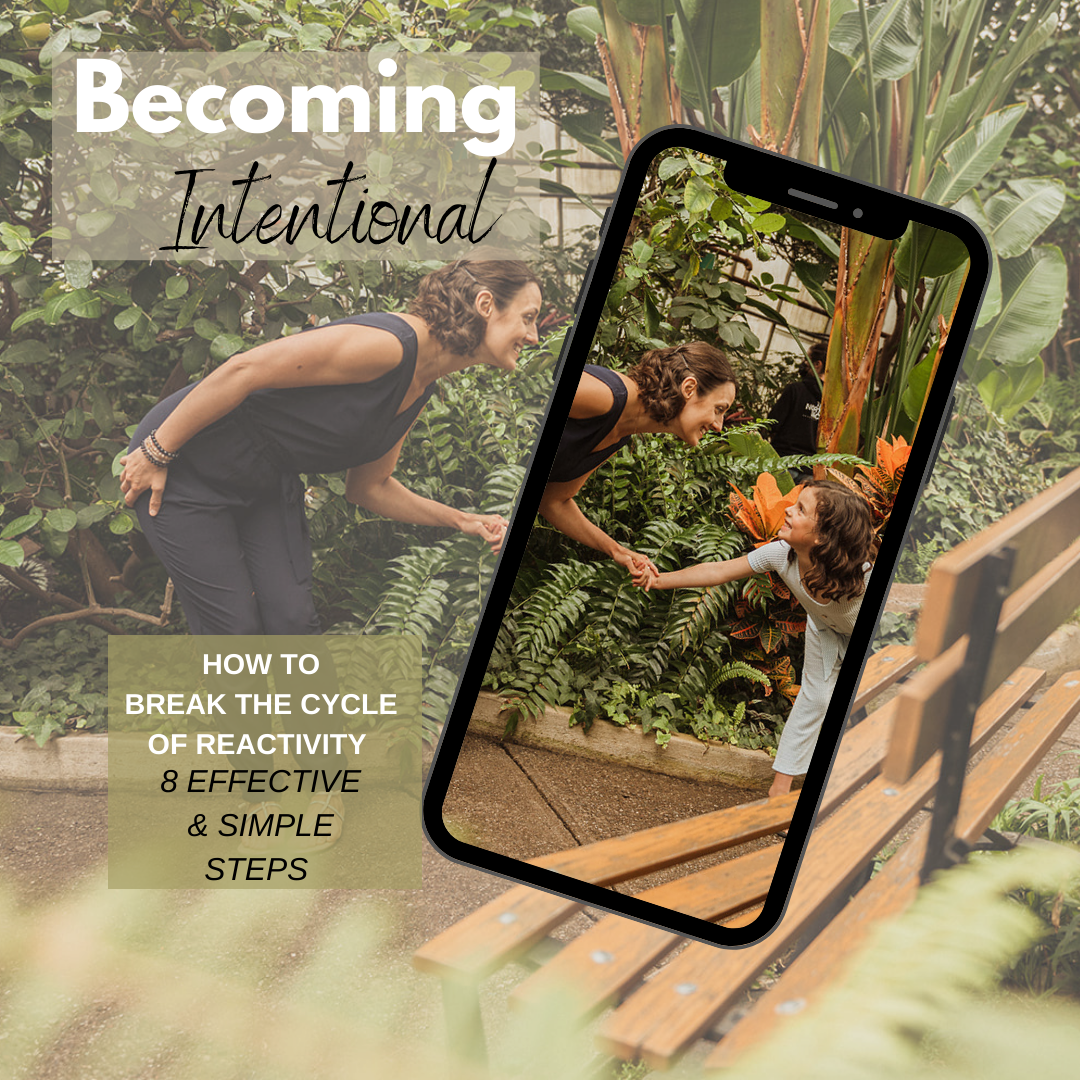 This is for you if:
You understood the

impact

of your

parenting style

- this will motivate you to finally set your intentions into action!

You could

effectively

master

self-regulation

&

easily

teach it to your child

You knew how to & actually started

remaining calm

in situations you used to react to

You had the best tools to

build

your

child's self-esteem
** okay this is an important one ** (details in video - click photo above to access)

You knew how to

Set limits & boundaries without overindulging

your child!

You knew how to create an

environment of truthful, honest and open communication

with your child

You could build your understanding of what your

child needs and how you can meet these needs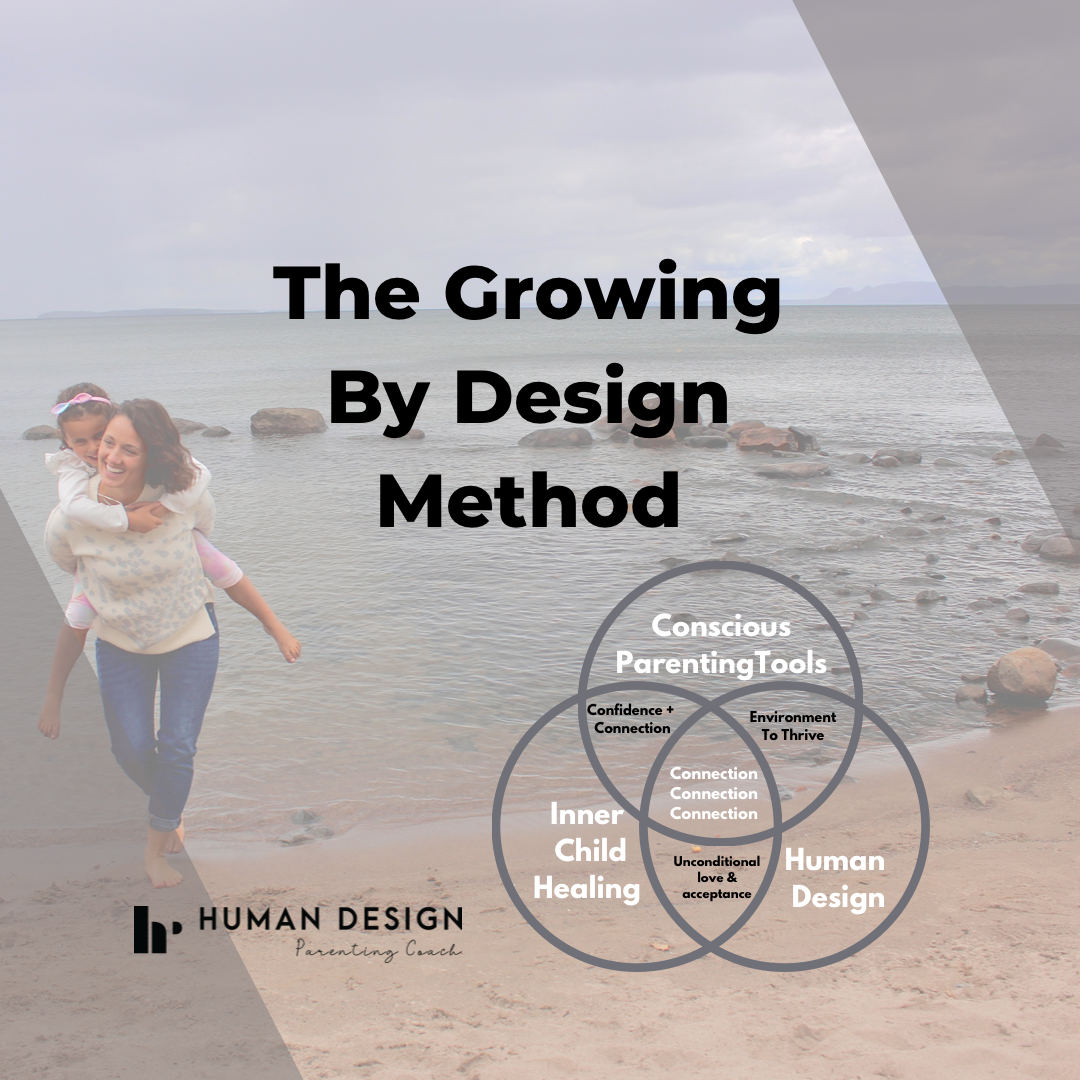 If you are ready to give your child permission to be THEMSELVES, even when judgement comes from others you have the confidence to advocate for your child because you KNOW this is what is BEST for THEM.
This is how they thrive.

Join us in The Growing By Design Method so you too, are able to see your child in their true authenticity & nurture their strengths.
Explore:
Human Design, Inner Child Healing & Conscious Parenting Tools.



Check your inbox to confirm your subscription