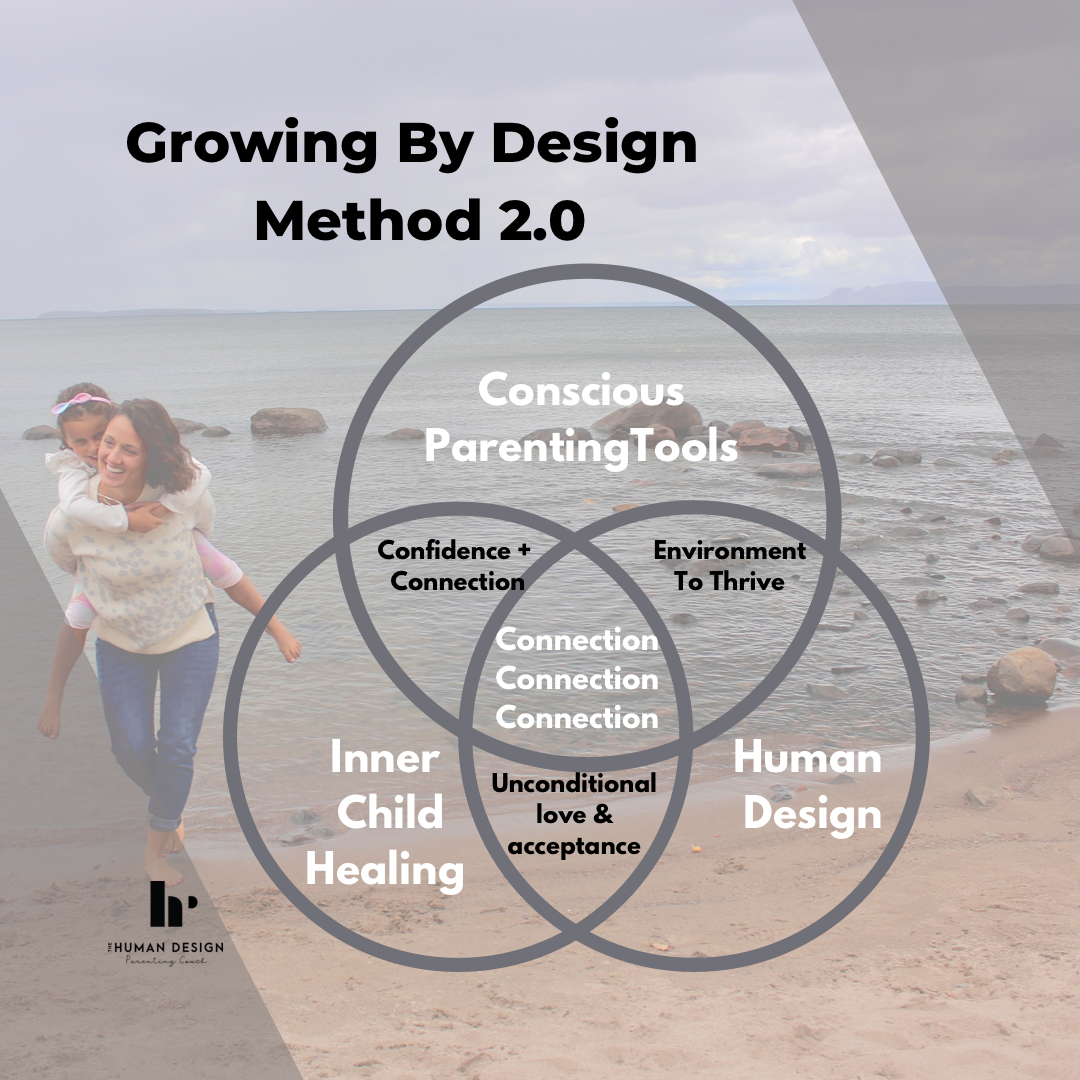 Human Design 
You will see exactly how your child is unique (get their "user manual"), understand why they behave the way they do, for example, Why you're having morning struggles. 
Understand how they experience 
Stress

Competition

Anxiety

Emotions

Communication

Creativity

Learning

Pressure

Fear & more
& how to best support them & create an environment for them to thrive in. 
Inner Child Healing 
You will see that there is always a deeper cause behind your reactions & behind your child's behaviour. Something is happening inside each of you that is not so "obvious". 
You will be guided through a process to discover what is the root cause of this behaviour/ reaction. 
You will learn how to self-regulate & how to teach your child self-regulation. 
Conscious Parenting Tools
You will learn how to apply the solutions in your life, regardless of your child's age. Done in a way that deepens your connection with your child & releases fear, control & artificial punishment.

I have been using Human Design & conscious parenting for more than 2 years in my own life & with clients.
The thing that keeps blowing me away (which honestly shouldn't surprise me anymore, but still does!)
is how challenges that parents have been having with their child for weeks & months — almost vanishes over night once they learn how to consciously guide their child the way they are actually designed (their human design).
& I want to guide you also.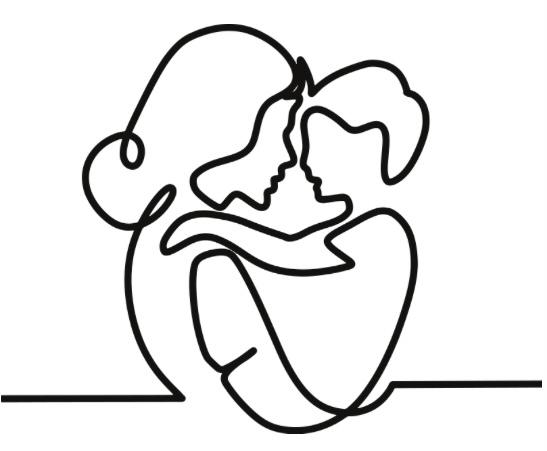 I took part in this program, and beforehand I was constantly yelling and butting heads with my daughter. I couldn't get on her level. Now it is so much smoother... because I did the work... we don't change our kids, we heal and the ripple effect is better relationships.
Mom of 2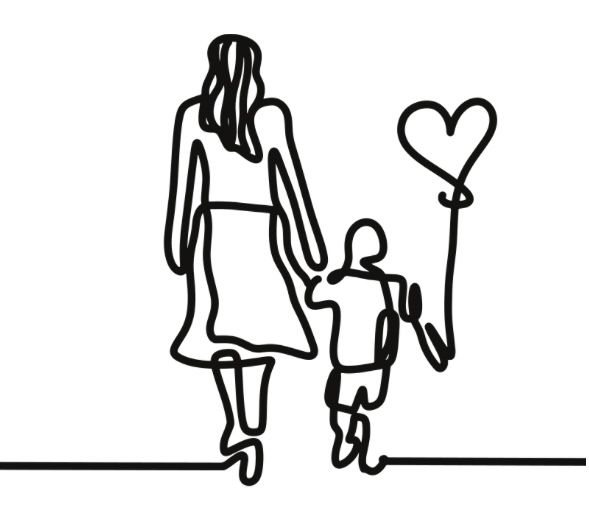 This has all been a wonderful experience so thank you so much for that.
I've implemented some things to my parenting style given what I've learned here and I'm already noticing huge improvements and much fewer power struggles. I want them to be who they're meant to be. And I know I can't impose my idea of what that is one them.
So grateful
-Mom of 2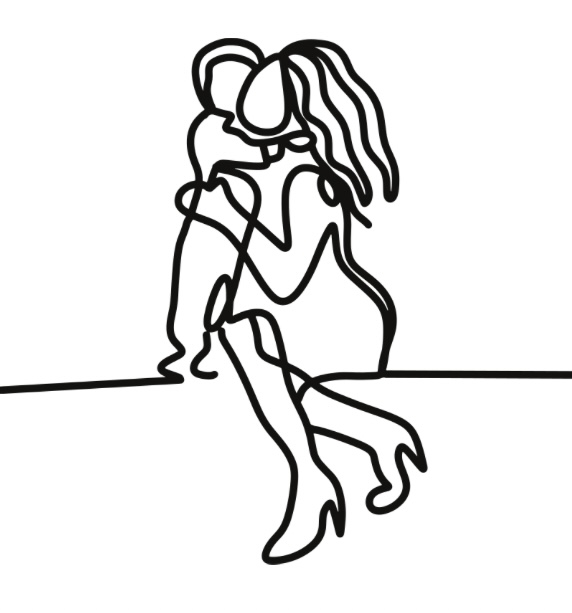 Transformational, intentional and completely worth it!
Parent of 2